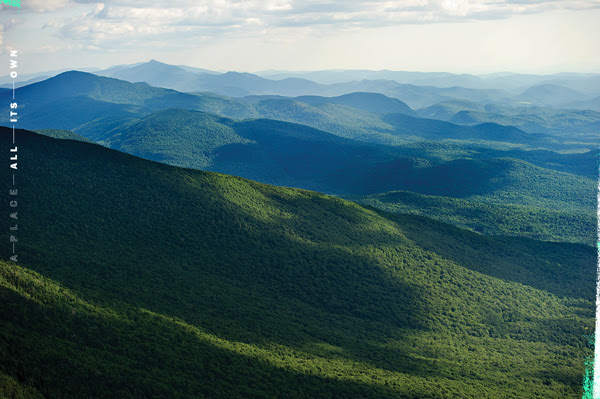 Vermont Department of Tourism and Marketing As all have heard by now, more than 80 percent of eligible Vermonters have received at least the first dose of the COVID-19 vaccine and Governor Phil Scott has lifted all business, gathering, and travel related restrictions. The U.S. Travel Association reported this week that more than two-thirds of American adults are now comfortable returning to their normal routine and 62% feel comfortable taking a vacation, including more than 47 million Americans who plan to travel over the July 4th holiday (the second highest Independence Day travel volume on record and only slightly trailing 2019 levels).
All of us at the Vermont Department of Tourism and Marketing hope this news means an increase in activity for your businesses as we work to recover from the impacts of the COVID-19 crisis.
Economic Recovery Funding
Limiting Liability for Agritourism
As of July 1st, Vermont Act 31 (H.89) shifts the "inherent risks" of participating in agritourism activities to properly warned consumers. To qualify for the limitation on liability, an agritourism host must post the required warning notice in a clearly visible location and include the warning notice language in every written contract between the agritourism host and a participant. UVM Extension is distributing a limited supply of printed signs at no cost to farms. Contact vtagritourism@uvm.edu if you would like a sign. For more information about Act 31, visit the UVM Extension Website or read the full bill from the Vermont Legislature.
The VDTM summer marketing campaign "A Place All Its Own" continues to roll out both regionally and nationally. A few recent launches include a series of video pre-roll ads on streaming services like Hulu, Outside TV, and the Discovery Networks, as well as two pieces of native content published through our content partners Edge Network and PureWow. Edge Network focuses on content for the LGTBQIA+ community and developed an article called the Rainbow Roadtrip Through Vermont. To support the heavily impacted wedding industry in Vermont, PureWow focused a content piece why Vermont is the ideal destination for a wedding, both for the couple and their guests. Additional marketing tactics and initiatives will continue to roll out through October.
Event Calendar and Directory Listings
Looking for more ways to promote your business or event? Businesses, restaurants and lodging properties can submit to the newly redesigned Stay and Play Directory, where you may be found by potential travelers through regional or town-specific search, as well as by keyword. Submit to the directory here. To be listed on the all new events calendar, please submit to the Vermont Vacation events calendar form. Please note: if you'd like your venue to show up within your event listing (in the "venue" or "owner" fields), you must submit your business to the directory first.
The new events calendar is also home to Stages in the Sun, a partnership between VDTM, the Vermont Arts Council, the Vermont Recreation and Parks Association, and Vermont Community Foundation meant to highlight and promote outdoor community events around the state.  To submit your event to be a part of this unique promotion opportunity, visit the Vermont Arts Council to register.
Promoting Maple Experiences This Fall
The Vermont Maple 100 is a month long, annual promotion that highlights the hundreds of maple-related activities visitors can do in Vermont from September 15th through October 15th. Businesses from restaurants and breweries, to hotels and more from all corners of the state are invited to submit promotional activities, such as featured maple menu items at restaurants, maple lodging packages, or any other maple focused activity or event. Each event, activity, or lodging package will be featured on VermontVacation.com. To participate, please register with the Agency of Agriculture, Food and Markets.
Vermont Department of Tourism & Marketing