Vermont Business Magazine The Vermont Agency of Agriculture, Food and Markets has introduced the new Northeast Dairy Business Innovation Center (NE-DBIC), hosted by VAAFM. In 2019, the Vermont agency was selected as one of three Dairy Business Innovation Initiatives in the US by USDA.
NE-DBIC provides support to cow, goat, and sheep dairy businesses throughout the Northeast region. Projects promote the development, production, marketing, and distribution of dairy products and will target dairy farms and processors while providing additional support through market research and technical assistance. 
Projects underway include: VT Cheese Council for cheese distribution capacity building; UVM Extension for value-added production safety and grazing transition technical assistance; Atlantic Corporation for goat and sheep milk market research; and direct grants to Cellars at Jasper Hill and Parish Hill Creamery.  Upcoming opportunities through the NE-DBIC early in 2021 include the release of bids for a distribution network study, a marketing and branding study, and a multi-business dairy agritourism grant program.
If you would like to stay in the loop on innovative projects and grant opportunities across the region, please sign-up for the NE-DBIC monthly newsletter. Join us in learning and working to strengthen our regional dairy industry!
Employee Health & Safety Session
Join this free session from employment law experts Paul Frank + Collins focused on managing the health and safety needs of employees during the pandemic. Topics covered include how to handle employee quarantines, what to do about workplace COVID-19 exposure, and any new info about mandated Families First Coronavirus Relief Act (FFCRA) leave available at the time of the webinar.
Event Date: January 21st, 1pm ET
Additional Funding for CFAP
USDA's Farm Service Agency will accept new or modified Coronavirus Food Assistance Program applications from eligible producers starting January 19th. This additional assistance includes expanding CFAP eligibility for some agricultural producers and commodities and updating payments to accurately compensate producers who already applied for earlier assistance.
Apply By: February 26th
Harvest NE Registration Open
Registration is now open for the 8th biennial Harvest New England Agricultural Marketing Conference and Trade Show. This year the show will be held virtually and is free to attend. The show draws hundreds of farmers and farm industry members to idea-laden workshops and to hear motivational speakers from across the region. Join your regional agriculturists for two half days of workshops!
Event Dates: February 24th & 25th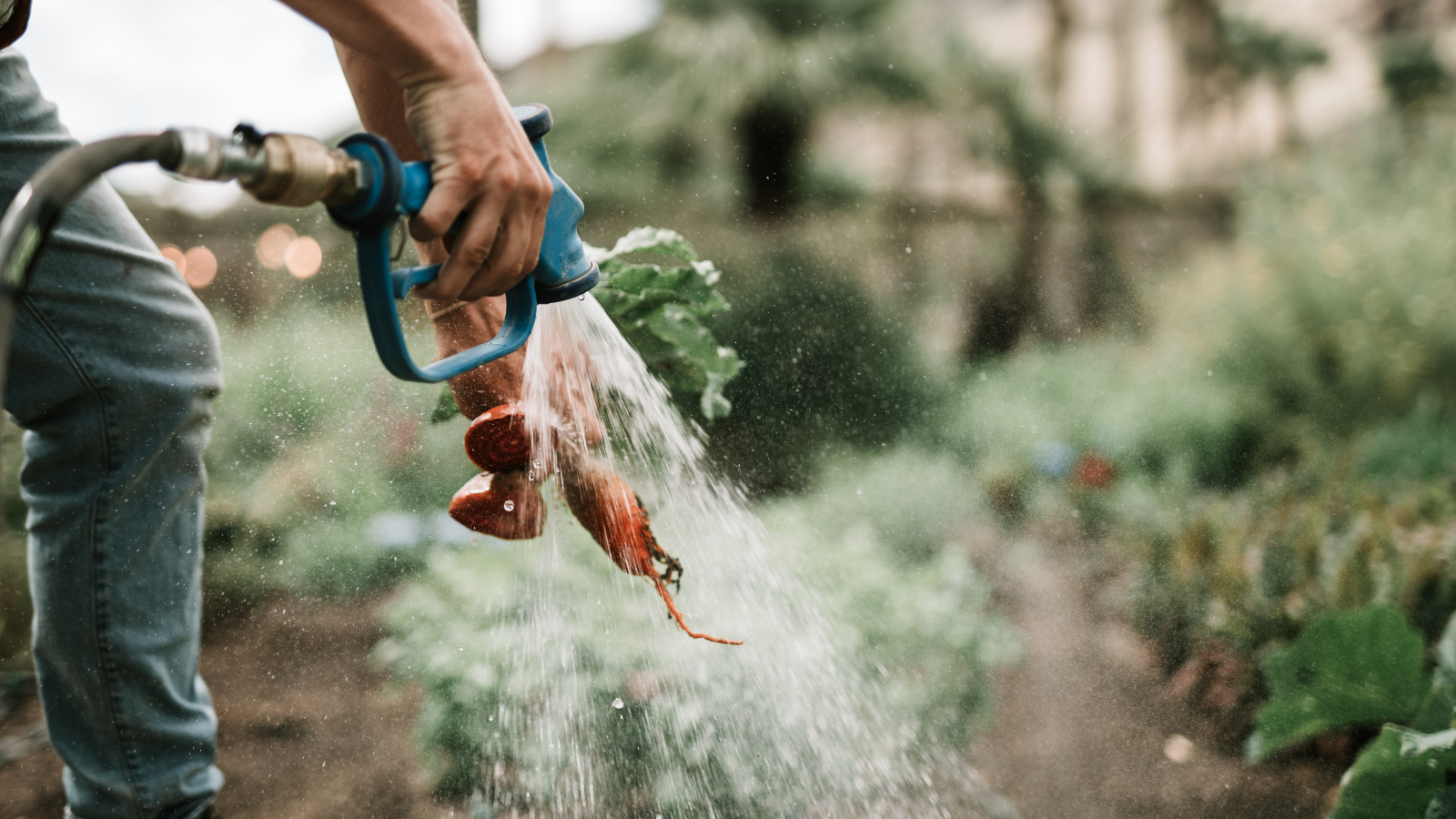 Specialty Crop Block Grants
The 2021 Vermont Specialty Crop Block Grant Program (SCBGP) Request for Applications will be released on January 19, 2021. Any business, organization, or individual can apply, but projects must benefit more than one entity to be eligible. Applicants should describe how a project will benefit a specialty crop industry, sector, or the public rather than a single business or organization.
Apply By: March 1st, 2021 @ 4:30 pm
Source: Vermont Agency of Agriculture, Food and Markets https://agriculture.vermont.gov