Vermont Business Magazine The Vermont Department of Health is reporting today that there were 12 new cases of COVID-19 since Friday, with seven Saturday and five Sunday for a total of 1,426 total cases. There are two people hospitalized and deaths are holding at 57. The number of new cases has been running in the single digits for more than a week.
Case Information
Current COVID-19 Activity in Vermont
As of 10:46 am August 2, 2020
Description

 

Number

 

Total cases*

 

1,426

(5 new)

 

Currently hospitalized

 

2

 

Hospitalized under investigation

 

13

 

Total people recovered

 

1,238

 

Deaths+

 

57

 

People tested

 

96,681

 

Travelers monitored

 

1,137

 

Contacts monitored

 

28

 

People completed monitoring

 

5,370

 
* Includes testing conducted at the Health Department Laboratory, commercial labs and other public health labs.
+ Death occurring in persons known to have COVID-19. Death certificate may be pending.
Hospitalization data is provided by the Vermont Healthcare Emergency Preparedness Coalition and is based on hospitals updating this information.
Find more at the data dashboard: healthvermont.gov/currentactivity.
WHAT YOU NEED TO KNOW NOW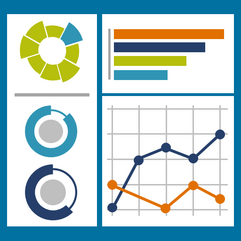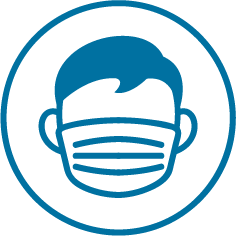 PREVENTION:
 As of August 1, you are required to wear a face mask or covering in public, if unable to keep 6 feet from others. 
This requirement
 will help keep COVID-19 from spreading. See more 
prevention tips
.

TRAVEL: Find out whether you need to quarantine when you come to Vermont and sign up for daily symptom check reminders.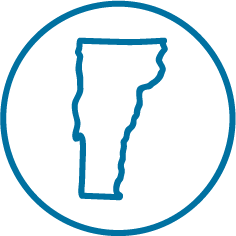 RESTART VT:
 Get the latest guidance from the 
Agency of Commerce and Community Development
 on efforts to restart business, travel, tourism and other sectors in Vermont.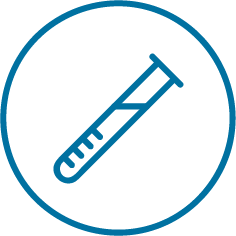 TESTING: Contact your health care provider to find out about getting tested. There are testing locations throughout Vermont.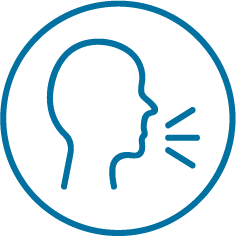 SYMPTOMS: 
Call your health care provider if you have any of these symptoms: cough, fever, shortness of breath, chills, fatigue, muscle pain or body aches, headache, sore throat, loss of taste or smell, congestion or runny nose, nausea, vomiting or diarrhea.  

QUESTIONS?
 Search our 
Frequently Asked Questions
 or use the chat bot to 
ask your COVID-19 question
.