Vermont Agency of Agriculture Food & Markets NOFA-VT has grant funds for projects that will improve long-term resilience on farms.
NOFA-VT's definition of "resilience" is framed broadly around their mission: to promote organic practices to build an economically viable, ecologically sound, and socially just Vermont agricultural system that benefits all living things.
Applications are reviewed anonymously by a committee of Vermont farmers and farmworkers.
The maximum grant amount is $2,500. For 2023, NOFA-VT is accepting multi-farm applications.
If you have a team of farms applying, you may request up to $2,500 per farm. For example, if you have four farms applying together on a collaborative project, you may apply for up to $10,000.
Applications close Wednesday, March 1st. If you have questions, please contact Aaron Guman, Farm Resilience Specialist, at [email protected] or 802-434-7180.
Dairy Processing Research & Development Grant
The Northeast Dairy Business Innovation Center (NE-DBIC), based at the Vermont Agency of Agriculture, Food & Markets, is excited to announce $1 Million in grant funding for Dairy Processing Research & Development Innovation.
Funding is available to conduct research and development projects that support innovation, increased sustainability, and resilience for Northeast dairy processors. This grant is open to dairy processors and producer associations across the Northeast.
Grants range from $75,000 to $250,000 with a required 25% cash or in-kind match.
Applications due March 23rd
Grants to Support the Forest-Based Economy
A reminder that $7 million is available from the Northern Border Regional Commission to support the forest-based economy.
Funds will assist the industry's evolution to include new technologies and viable business models.
Governments, educational institutions, tribal nations, and non-profit organizations in Maine, New Hampshire, New York, and Vermont are eligible to apply for a maximum award of $1 million.
For more information, contact Marina Bowie, [email protected], or 603-369-3001.
Letters of Interest due March 10th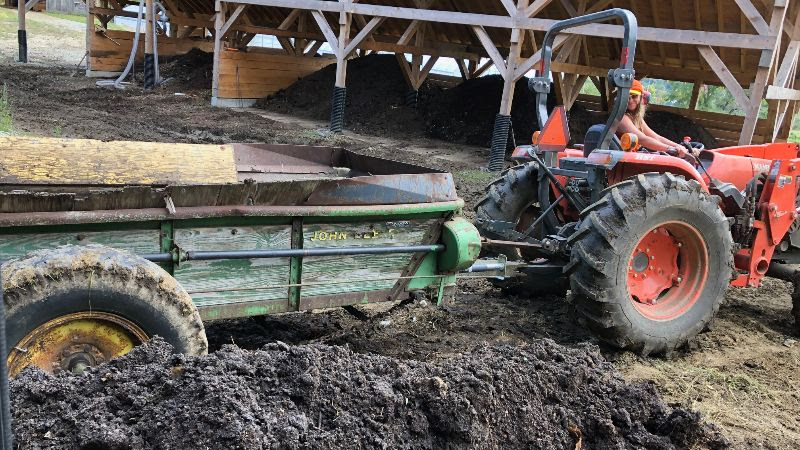 On-Farm Stress Management Workshop
Join a Vermont Farm Bureau Winter Workshop led by Farm First!
Learn tips and techniques for managing stress and for navigating stressful interactions.
Register in advance for this free workshop at the UVM Extension Building in Berlin.
Workshop: March 2nd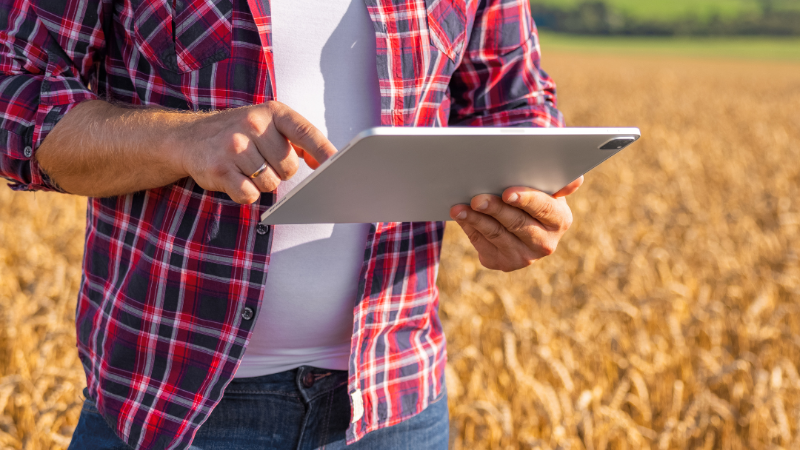 Building Your Website - It's Easier Than You Might Think!
A clean, up-to-date website is the foundation of an effective digital marketing strategy.
Fortunately, it is easier and cheaper than ever before to set one up. We walk you through the full process in the latest installment of the Marketing & Agritourism Blog!