Vermont Business Magazine The USDA is now accepting applications for three different grants that support the development, coordination and expansion of direct producer-to-consumer marketing, local and regional food markets and enterprises and value-added agricultural products. Over $93.5 million dollars is available in total.
Special consideration will be given to projects that assist underserved local and regional agricultural businesses, producer networks and associations, and local and tribal government in responding to COVID-19 disruptions and impacts.
$38.5 million is available through the Farmers Market Promotion Program, which supports direct-to-consumer markets like farmers markets and CSAs. The deadline to apply is June 21st. 
$38.5 million is available through the Local Food Promotion Program to support indirect-to-consumer markets like food hubs and value-added product incubators. The deadline to apply is June 21st. 
$15.3 million is available through the Regional Food System Partnership Program to fund public-private partnerships that build and strengthen viability and resilience of local or regional food economies. The deadline to apply is July 6th. 
Q&A: On-farm Slaughter, Raw Milk
Join the Vermont Agency of Agriculture, Food & Markets' Dairy and Meat Inspection Chiefs for a lunch hour question and answer session on regulations covering on-farm slaughter and the selling of raw milk. The virtual forum will start with a quick overview of information, followed by a chance to ask questions in an open and welcoming setting. 
Event Date: May 26, 12 pm  - 1 pm
Technical Assistance for Dairies
The University of Vermont Extension announces the availability of technical services to dairy farmers as part of the Northeast Dairy Business Innovation Center (NE-DBIC). Technical service providers will work directly with dairy farm business owners to deliver outreach education to farm managers in the areas of milk quality, grazing and pasture management, dairy nutrition, animal husbandry, animal housing and facilities, and personnel management. 
Social Responsibility Conference
The Vermont Businesses for Social Responsibility 31st annual conference will be held as a full-day virtual event. This year's conference will explore how businesses can shape the future through three themes: Anti Racism, Business Resiliency, and The Climate Crisis. The event will include a keynote address, 11 interactive workshops, as well as time for networking, meeting our exhibitors, and wellness. 
Event Date: May 20, 7:30 am - 4 pm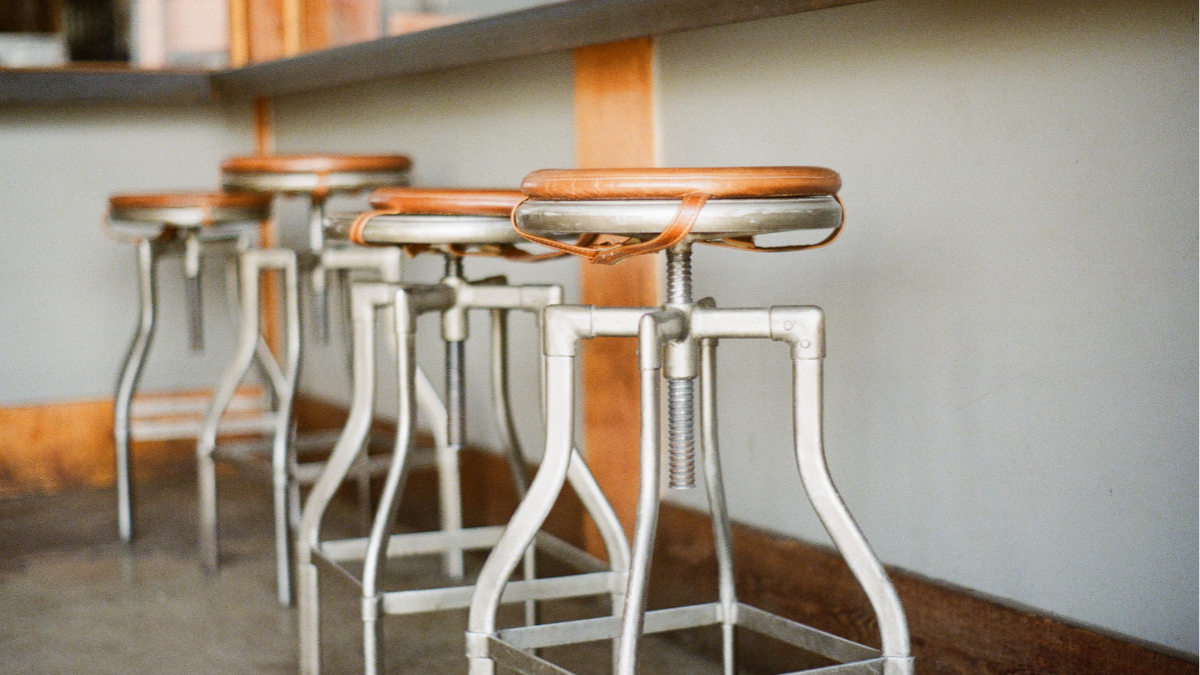 Economic Recovery Grants
Ten million dollars in grants are available from the Vermont Agency of Commerce and Community Development to help eligible Vermont businesses and nonprofits that suffered a tax loss in 2020. The program will prioritize businesses that have not received prior state or federal financial assistance, but is also intended to provide funding to businesses that suffered losses even after receiving state or federal aid.
Application Opens: Early June
Source: Vermont Agency of Agriculture, Food and Markets 5.16.2021 https://agriculture.vermont.gov