Vermont Agency of Agriculture Food & Markets The Vermont Agency of Agriculture, Food & Markets hosts the Northeast Dairy Business Innovation Center (NE-DBIC), which serves dairy businesses in the ten-state Northeast region. We are excited to announce the center's third round of funding through the USDA Dairy Business Innovation Initiatives (DBII) program. This $6,133,333 award allows the NE-DBIC to keep investing in catalytic projects that advance community- and climate-forward dairy production across the region and right here in Vermont.  
Farmers and processors will continue to directly benefit from NE-DBIC funded technical and business assistance, education, access to resources, and grants that build on research and innovation already underway. Ready to take your dairy business to the next level? Stay tuned for a multitude of grants coming in 2022, focusing on marketing and branding, grazing and alternative management systems, agritourism, farm and processor innovation, and sustainable packaging innovation.  
Need help with improving food safety for your dairy business right now? Apply for the Dairy Food Safety & Certification Grants which will support projects that increase dairy business production safety standards with an emphasis on accessing new markets. Application accepted until February 3.
The U.S. Department of Agriculture's (USDA) Natural Resources Conservation Service is providing assistance opportunities to help agricultural producers and private landowners to make conservation improvements on their land that benefit natural resources, build resiliency and contribute to the nation's broader effort to combat the impacts of climate change.
December 31st is the application deadline for Vermont landowner and producers interested in the Environmental Quality Incentives Program, Regional Conservation Partnership Program, and Agricultural Management Assistanceprograms.
With a wave of new grant opportunities and emergency funding for farmers, it can be tough to know where to start. Grants can help your farm upgrade, innovate, and grow. But the application process can have a steep learning curve and a quick turnaround.
In this free webinar from Pasa Sustainable Agriculture, you'll learn how to identify funding sources that make sense for your farm's goals. You'll also learn about the ebb and flow of funding cycles, the differences between grants and emergency funds, strategies for getting prepared to apply for grants, and resources for getting help.
Webinar: Dec. 8 @ 7 p.m.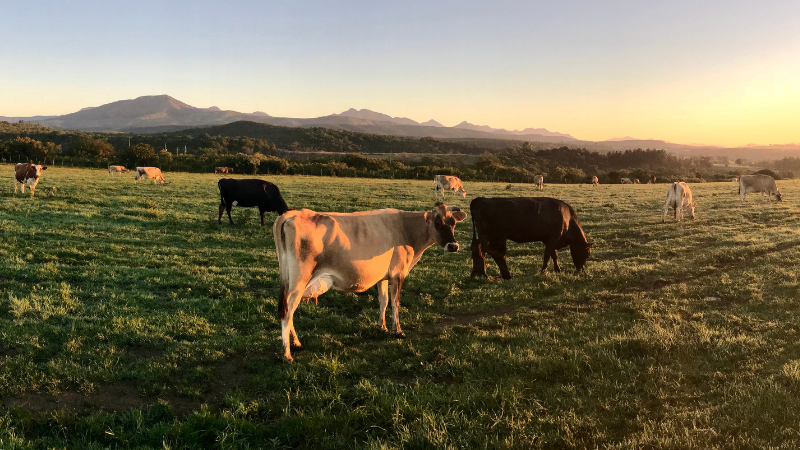 This self-paced Spanish language dairy worker training certificate program is designed to develop the workforce skills needed on a modern dairy farm.  Each module focuses on common dairy worker areas of responsibility. All materials are presented and written in Spanish. There is no charge for this certification.
Este entrenamiento autoguiado en español para trabajadores lecheros está designado para desarrollar en la fuerza laboral las habilidades necesarias en una lechería moderna. Los módulos están centrados en áreas comunes de responsabilidad de los trabajadores lecheros.  Este programa es gratuito.  
Enjoy the New England Fruit and Vegetable Conference from the comfort of your own living room! The conference will be online this year, due to the ongoing COVID-19 epidemic.
The program will feature one morning and one afternoon session per day for one week, December 13th-17th. Tree fruit, small fruit, and vegetables will all be covered. Pesticide and certified crop advisor credits will be available as well.
The cost to attend the virtual 2021 conference is $50.
Virtual Conference: Dec. 13-17
Copyright © 2021, All rights reserved.
Vermont Agency of Agriculture, Food & Markets
116 State St. Montpelier, VT 05620

Our website address is:
https://agriculture.vermont.gov